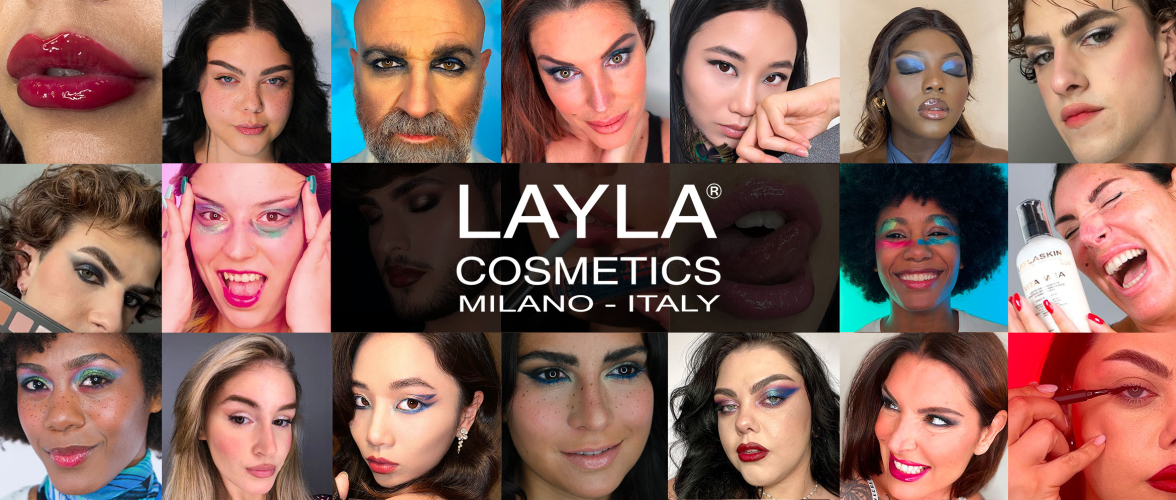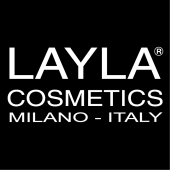 Made in Milan cosmetics since 1936
In Italy, in Milan, there is a company that has been creating cosmetics since 1936, producing them in the same location since 1952, in via dei Pestagalli 21.
The founder of Layla Cosmetics, Emanuele Rossetti, imported from the United States the awareness of a trend and, above all, the knowledge of the basics for an artisan production of glazes. Layla since then became the nail polish brand in Italy and still today is synonymous with quality and innovation, a symbol of an artisanal production that has made our country a reference point in the world.
A business tradition, today more than ever evolved and eclectic, which since 1975 was continued by Emma Rossetti, the daughter of the founder who expanded the range of the brand to make up, and who today counts on the explosive energy of Babila Spagnolo , the third generation of a family that has brought and brings the color and joie de vivre of an extremely popular brand into the homes of Italians. Entrepreneur, art director and soul of the brand, Babila is innovating the language of an entire sector, with irreverence and irony, with the intelligence of women who know how to make a difference. Babila Spagnolo is accompanied in this extraordinary entrepreneurial experience by Alessandro Di Fuccia who, as the brand's research and development manager, represents one of the leading Italian research experts in the cosmetic field.
Layla, leader in the production of semi-permanent nail polish, is now present on the market with more than 2500 references produced by hand in its Milanese laboratories and is recognized by millions of loyal customers for the care of its product. Distributed in more than 3,500 prestigious retail and professional points of sale, Layla also has a flagship store in Via San Marco 12 in Milan, a real beauty head quarter, and an online shop that previews the brand's news and the entire range of proposals.
In October 2022, Layla Cosmetics steps into the skincare market with LAYLASKIN, its first line dedicated to beauty routines in the name of research, production quality and genderless versatility.